These new series will display useful tips for your gaming setup. Whether you want to improve your existing space or create one from scratch, you will find everything you need to enjoy your creative space !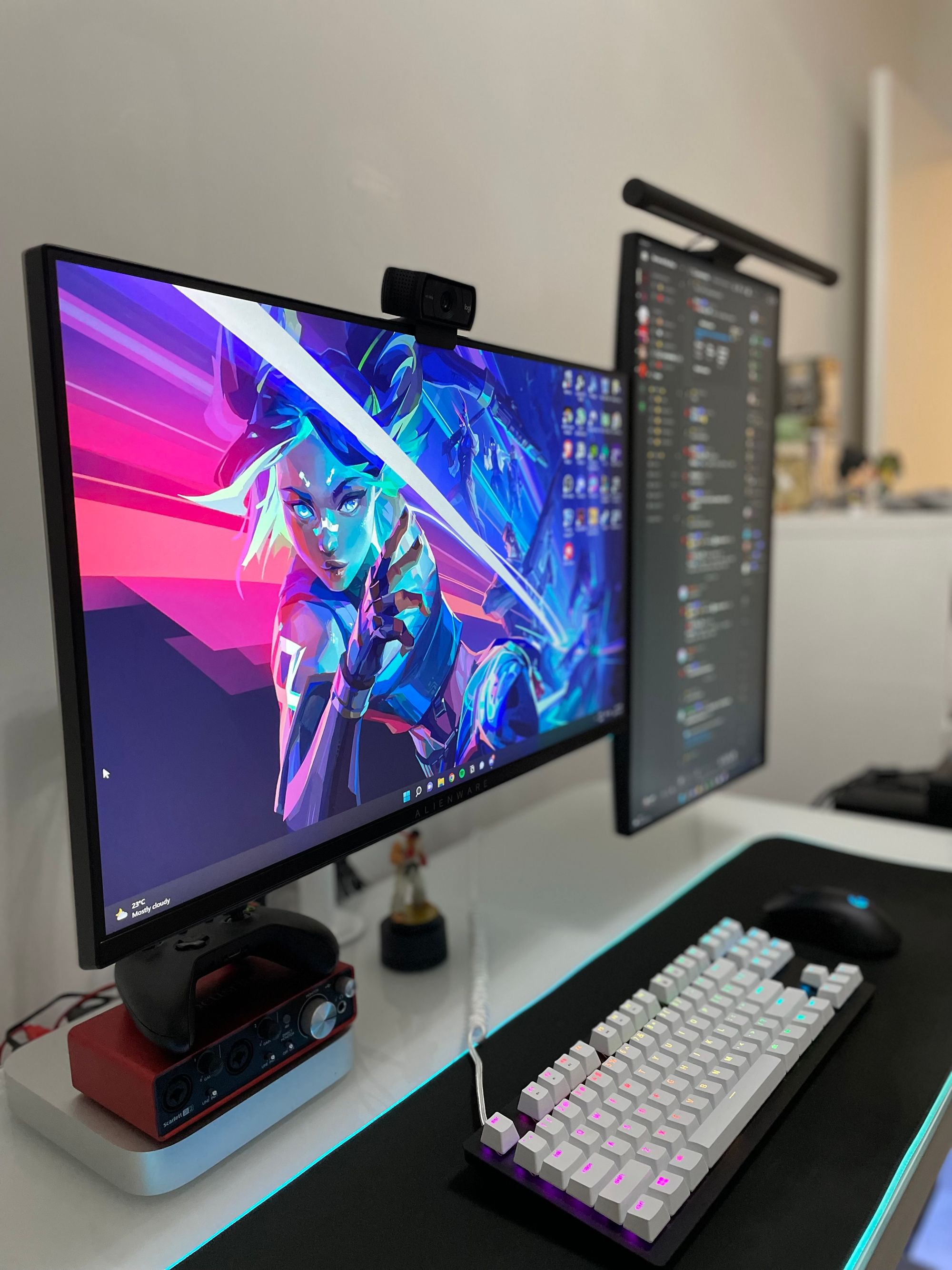 Yav1n is a crafter at ARFY Studio, working on eCommerce strategies and technical integration.
He also provides eCommerce services through unswiirl.com to freelancers and startups in order to build, launch and maintain their online stores. From food industry, clothing or furniture, getting started with ecommerce is always a big challenge. Ecommerce subscriptions to scale your business and make better decisions.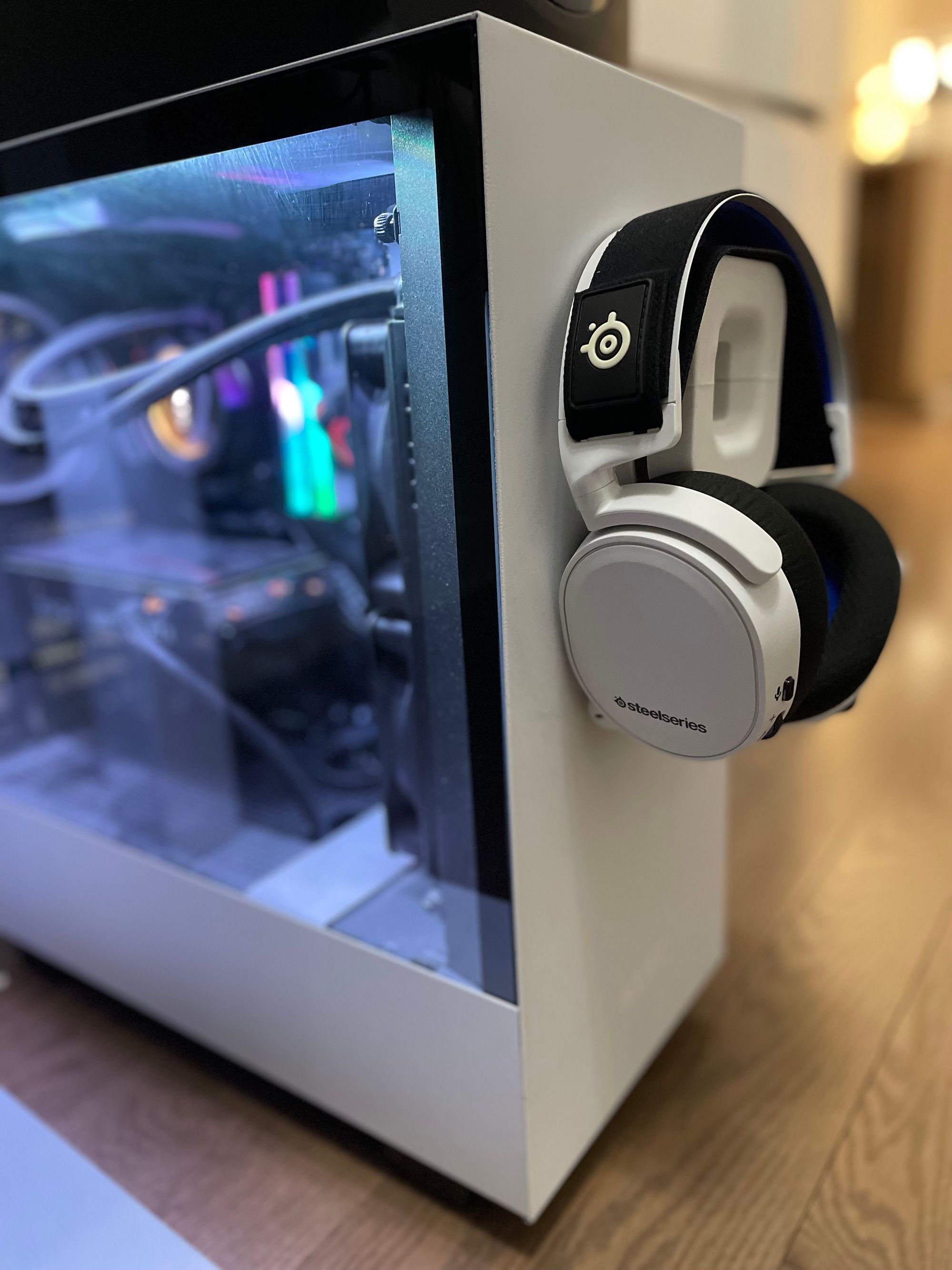 Gaming is a huge part of his environment and it was important to sure the right tools and feel as comfortable as possible.
Did you notice the Neon's wallpaper on the left side monitor? If you did, no doubt about the love he is giving to Valorant since the beta.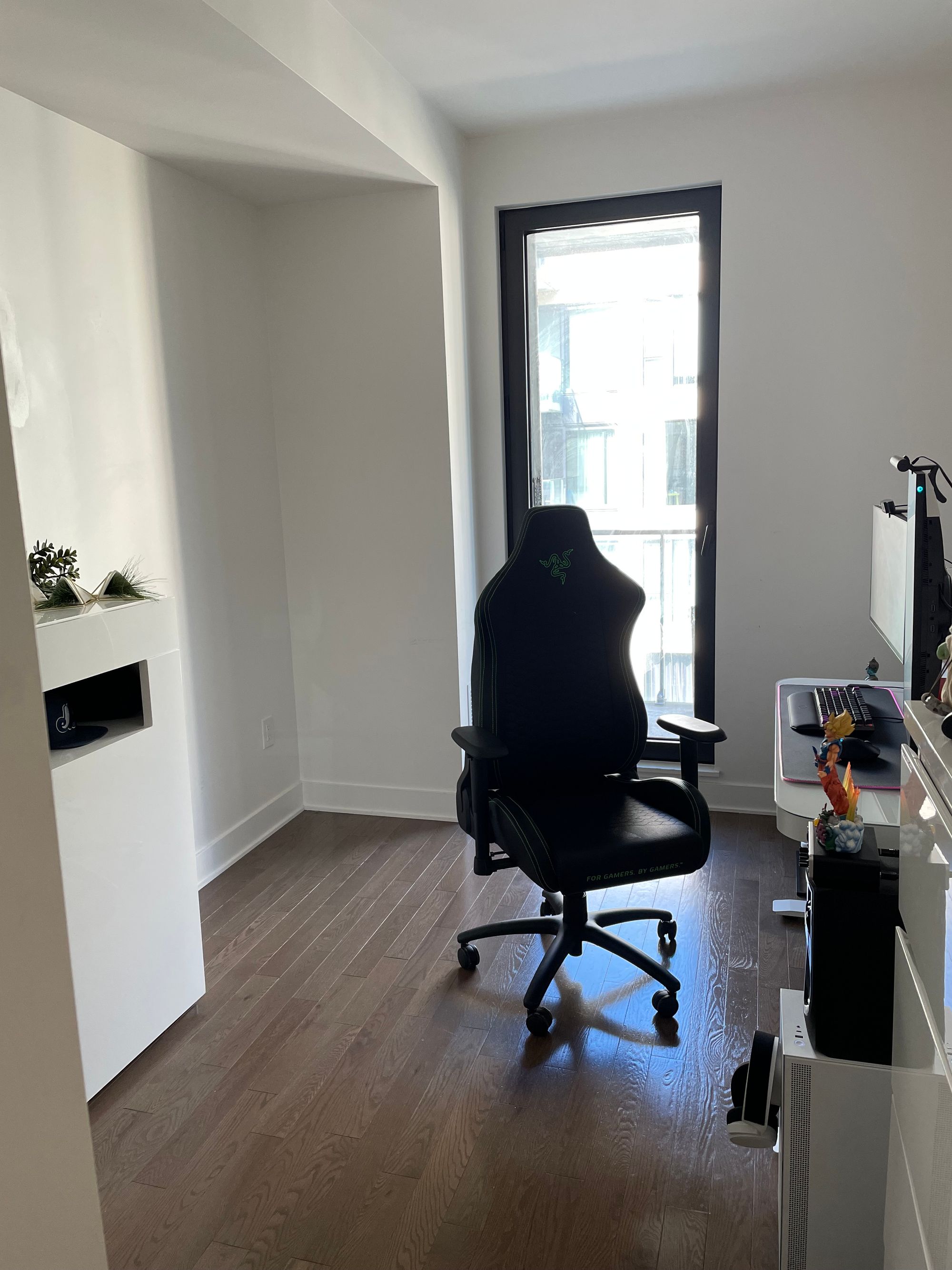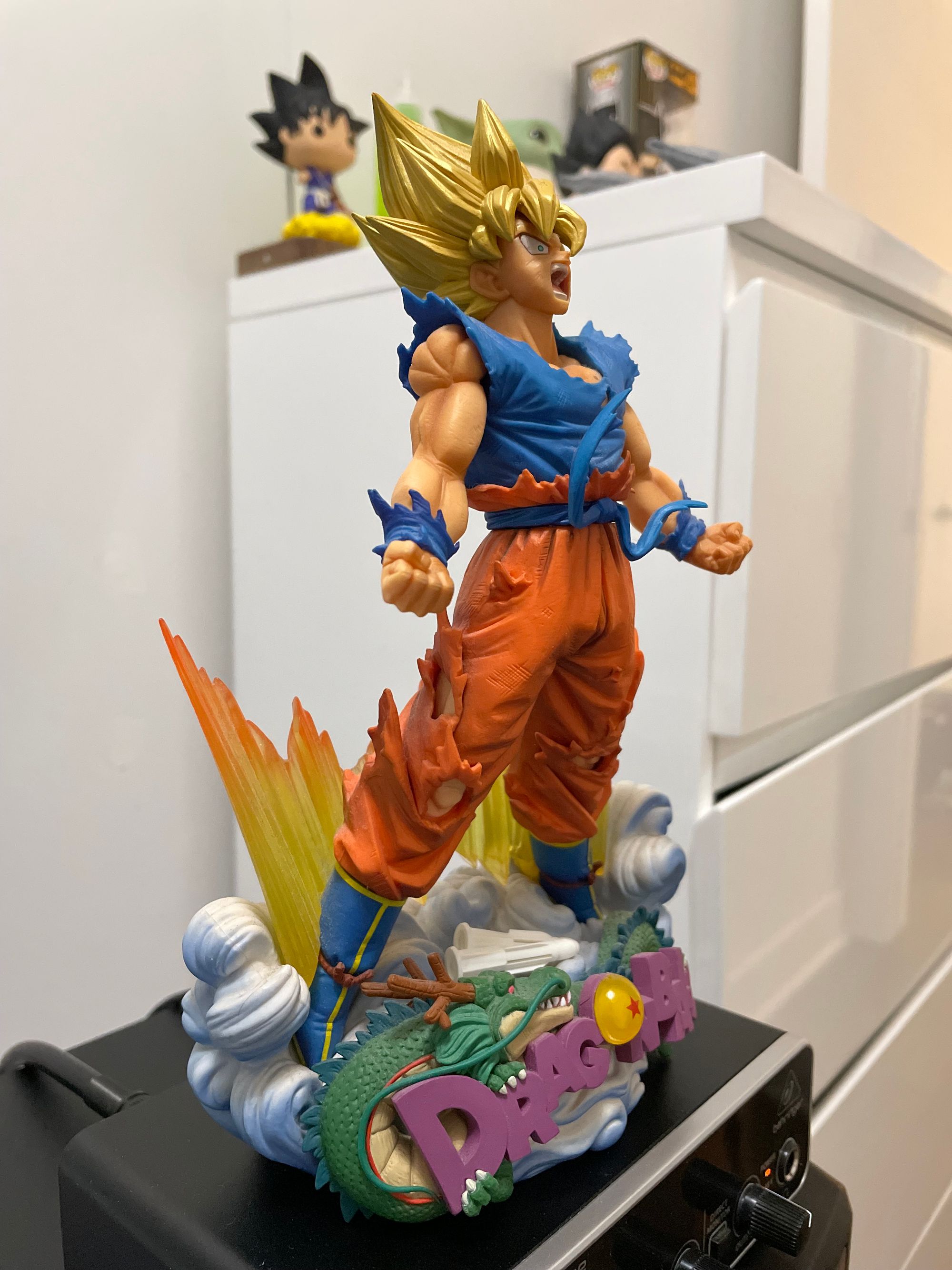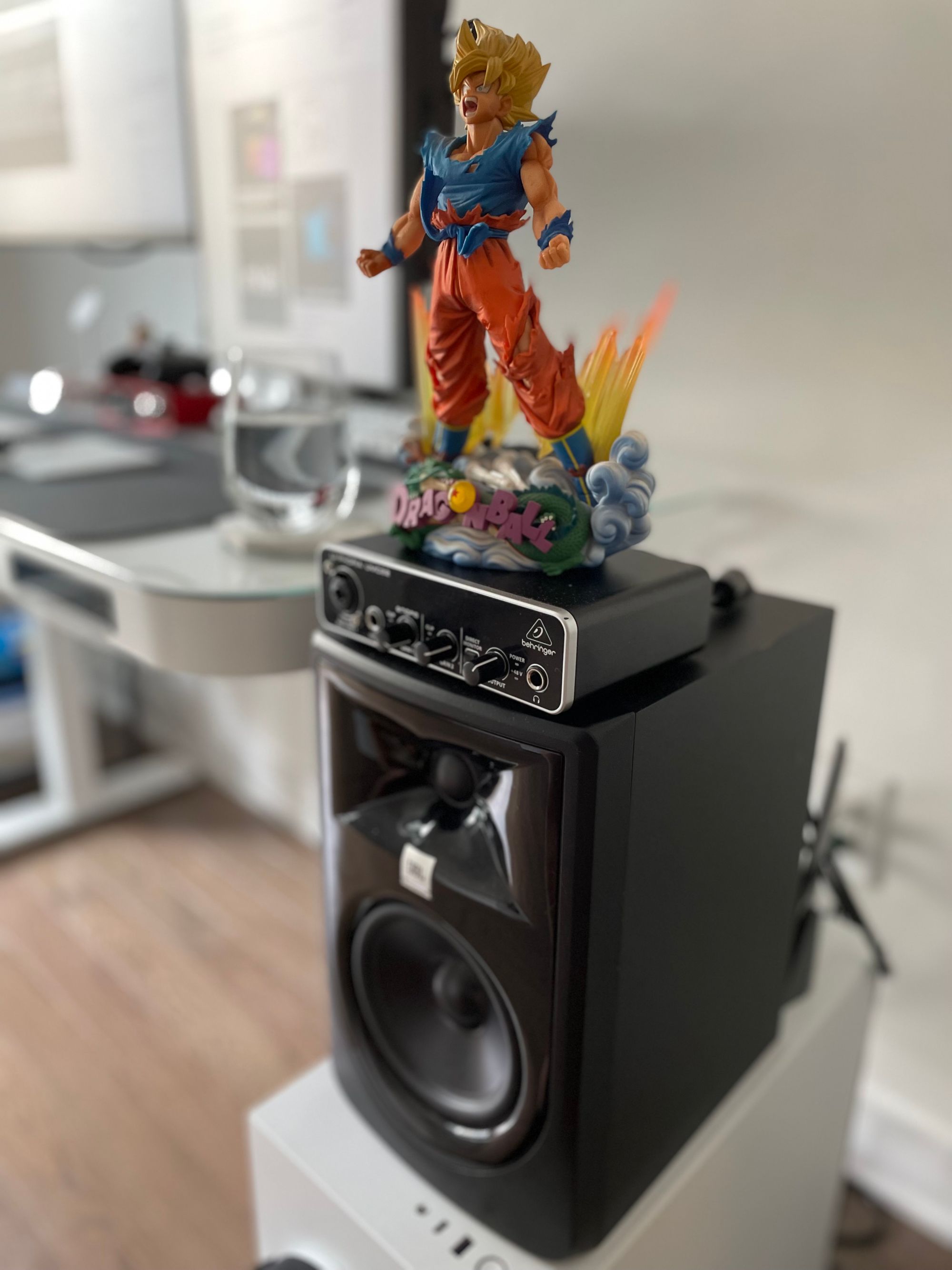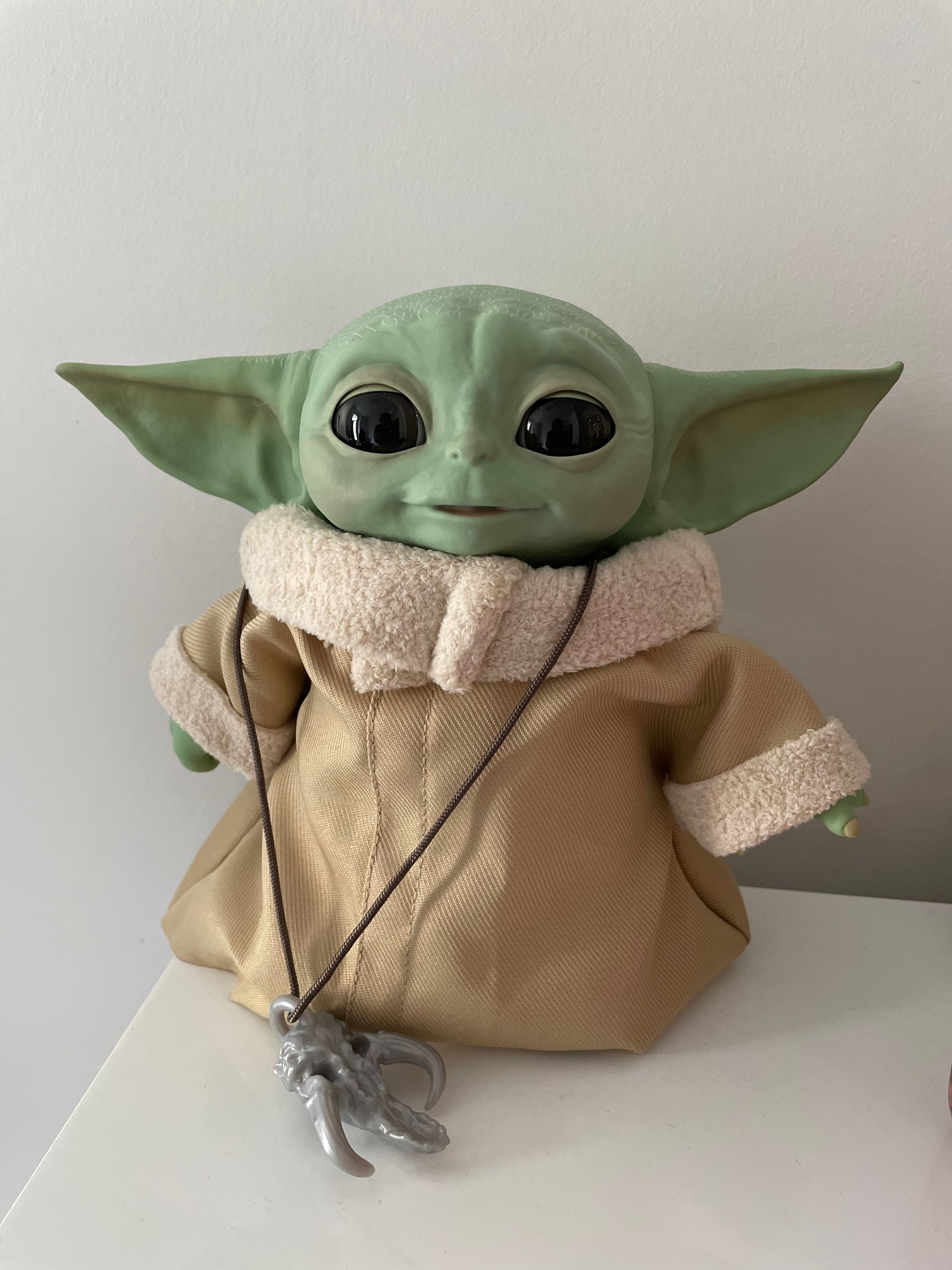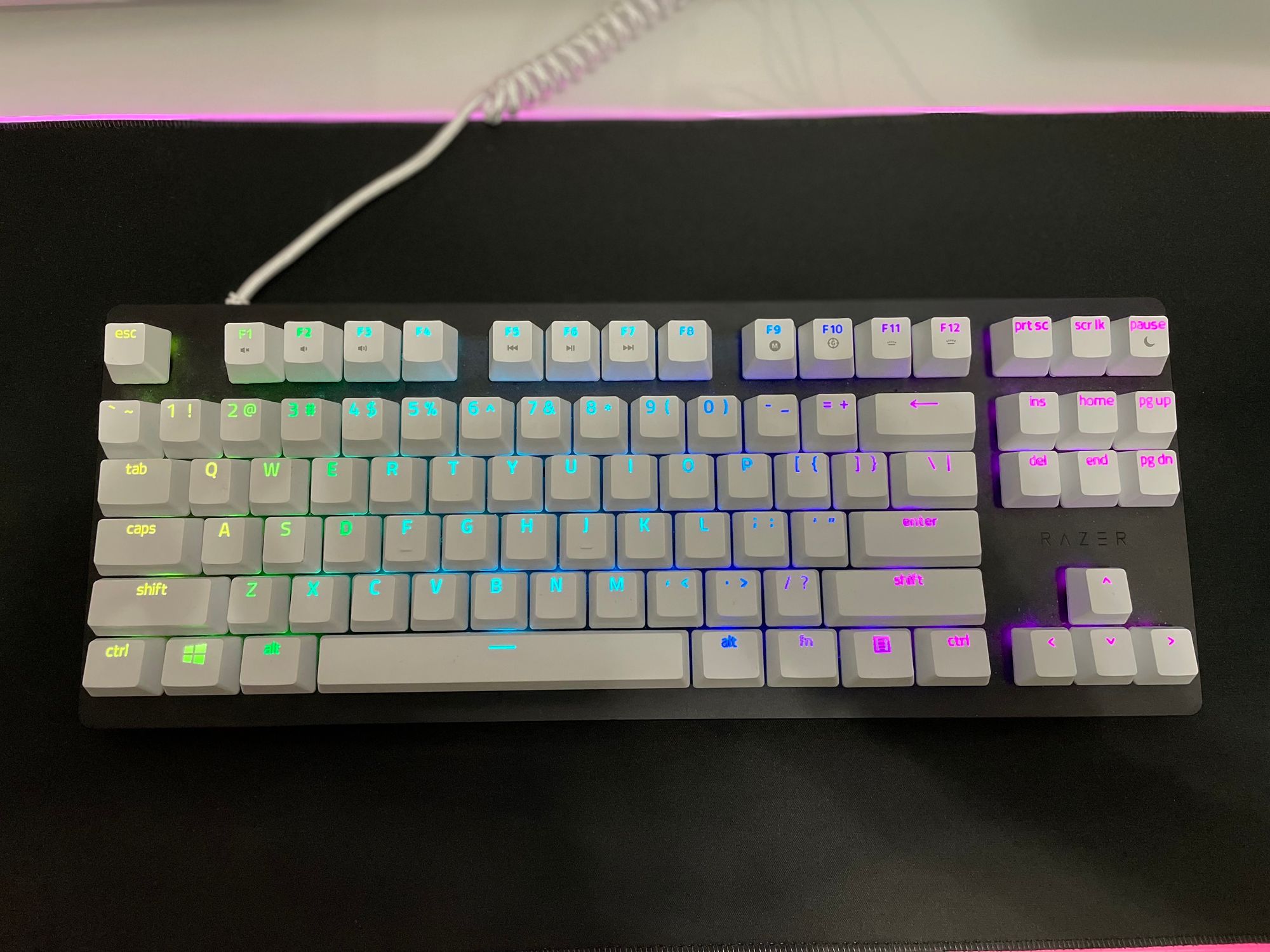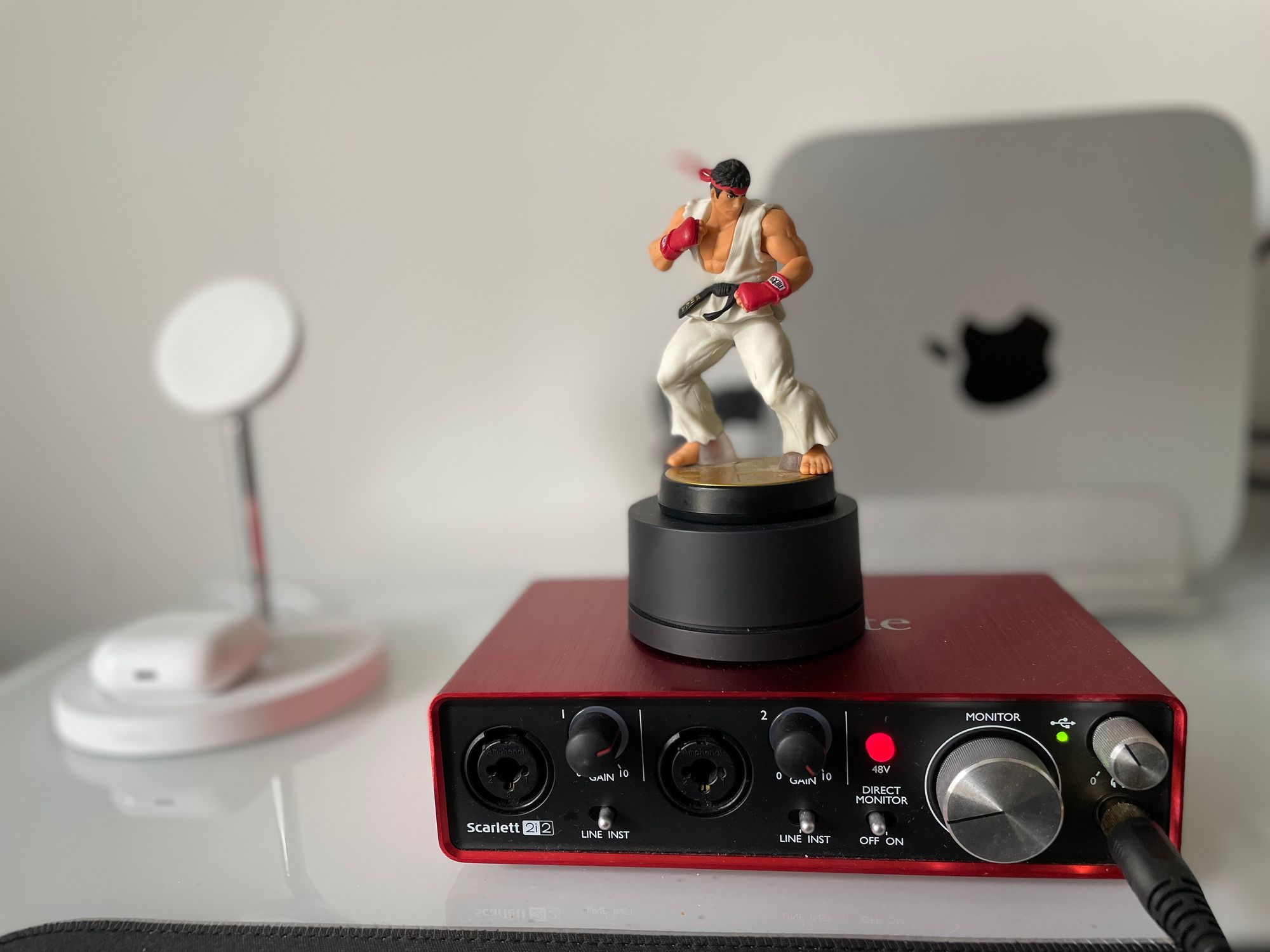 Hardware (Apple) :
Apple M1 Mac Mini
Vertical Laptop Stand
Apple Magic Trackpad 2
USB C Hub
Akai Professional MPK Mini
Hardware (PC) :
2 x Alienware 25 Gaming Monitor: AW2521HF
SteelSeries Arctis 7P+ Wireless Gaming Headset
Dual Monitor Desk Mount Stand
beyerdynamic DT 990 PRO
Razer Iskur X Ergonomic Gaming Chair
Hasbro Star Wars The Child (Grogu)
JBL Professional Studio Monitor
Razer Huntsman Tournament Edition TKL
Cooler Master MK730
Logitech G703 LIGHTSPEED Wireless
Sabrent 512GB Rocket NVMe
MSI Performance Gaming AMD Ryzen
NZXT Puck
Samsung 960 EVO M.2
Focusrite Scarlett-2i2
G.SKILL Trident Z Neo
AMD Ryzen 5 3600X