As an online (or even physical) store owner, you know that most people wake up at the last minute to do their holiday shopping. The last weekend of November is often too early and not everyone is prepared.

Every year we see the same type of behavior come back at this time, millions of customers flock to the store until Christmas Eve, constantly pushing the limits of online delivery!
Even if you don't directly offer products or gifts for the holidays, keep in mind that this is a huge opportunity since any customer will be willing to spend more during this very special time.
An exhaustive list of simple ideas to implement is provided below. You will find gift guides, marketing campaign examples and everything you need to prepare your online store!
Develop seasonal products

It is very difficult to develop seasonal products, especially if you do not control your production. However, for any handmade product, it can be a great idea. You don't need to create too much quantity, the idea is to offer something that can be easily shared on social networks and that your customers will use during the holidays.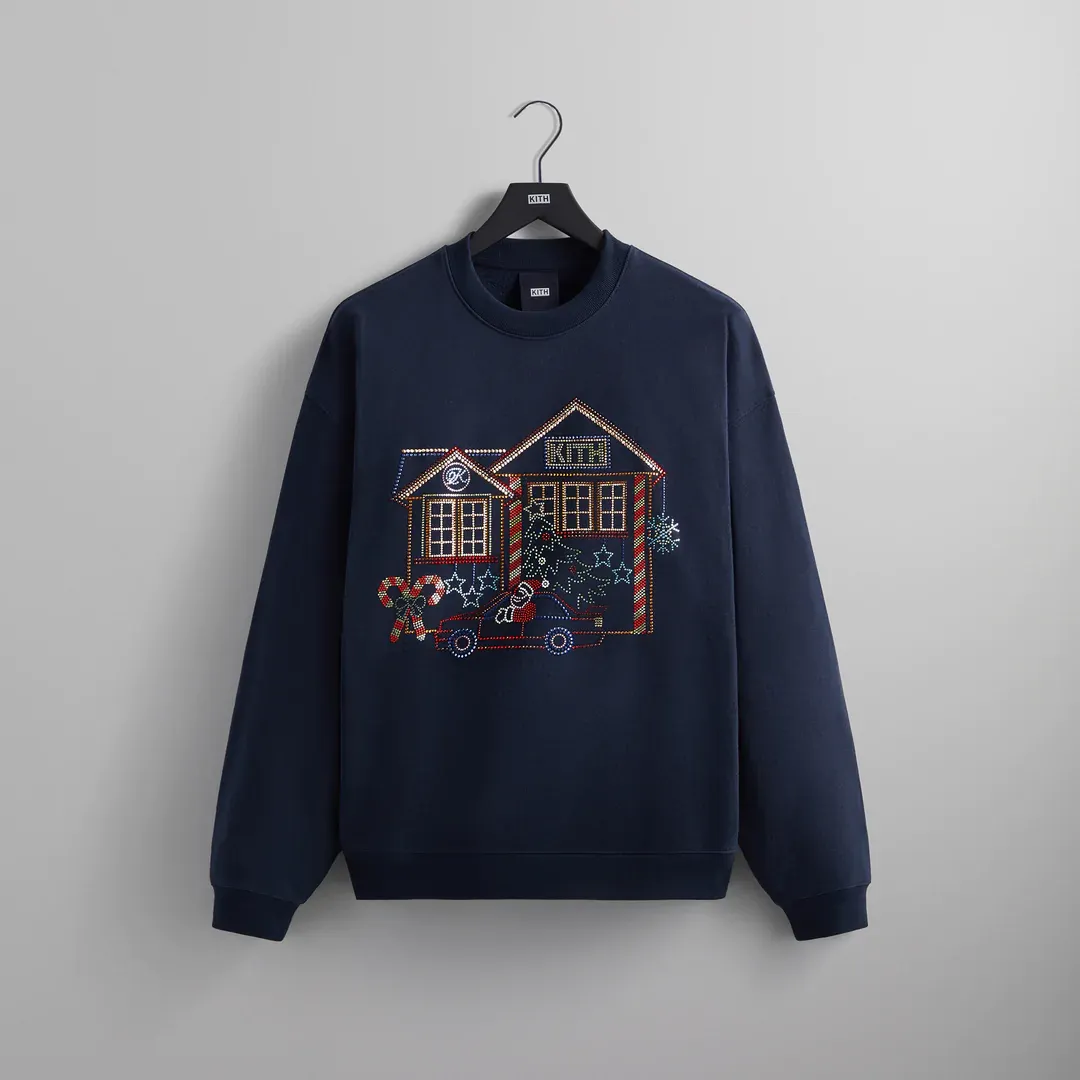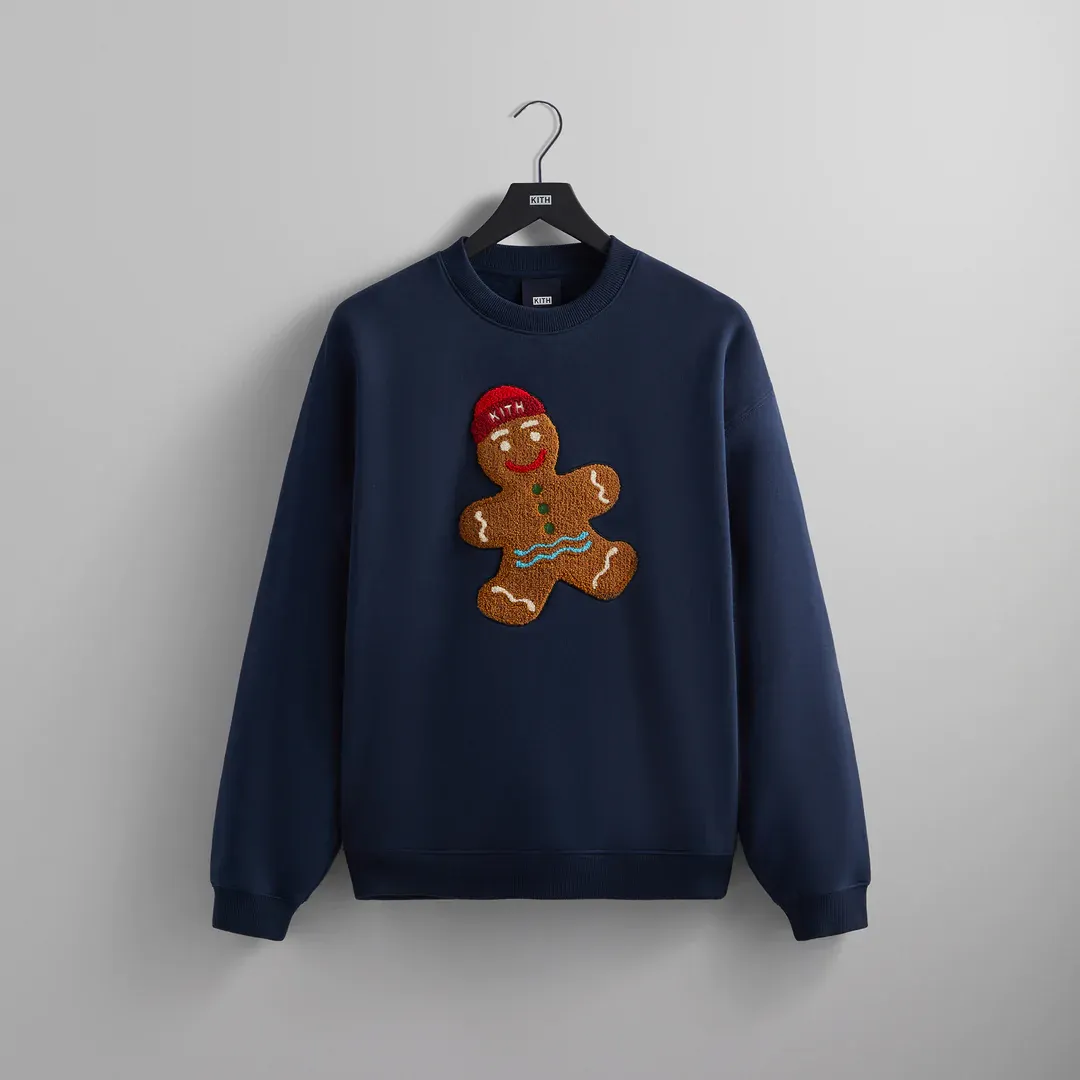 Turn your existing products into gifts

You can offer products in the form of prizes for the holidays. You can create a specific packaging, more festive with tags or ribbons for example. The idea is to personalize the customer experience to fit the period.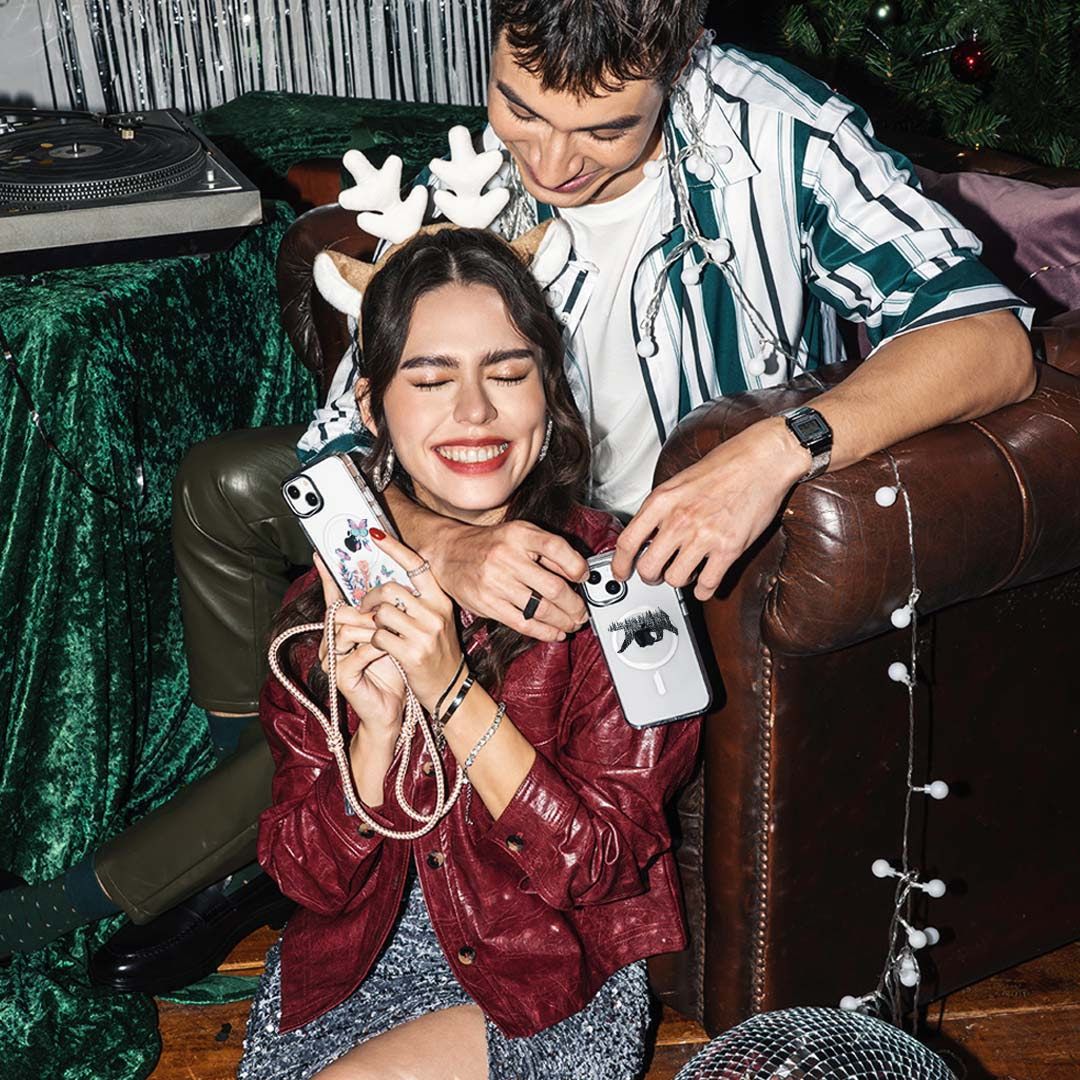 Offer gift cards

They can be physical or digital. Gift cards are simple products that can be added to any online store, but also at any time of the year. The design is easily modified if you have a Shopify store. By the way, we have created a series of digitable gift cards that you can buy and modify by following this link.
Matana is a collection of digital gift cards designed by ARFY to be printed as well. They were made in collaboration with LightSpeed to ensure compatibility without (too) much effort!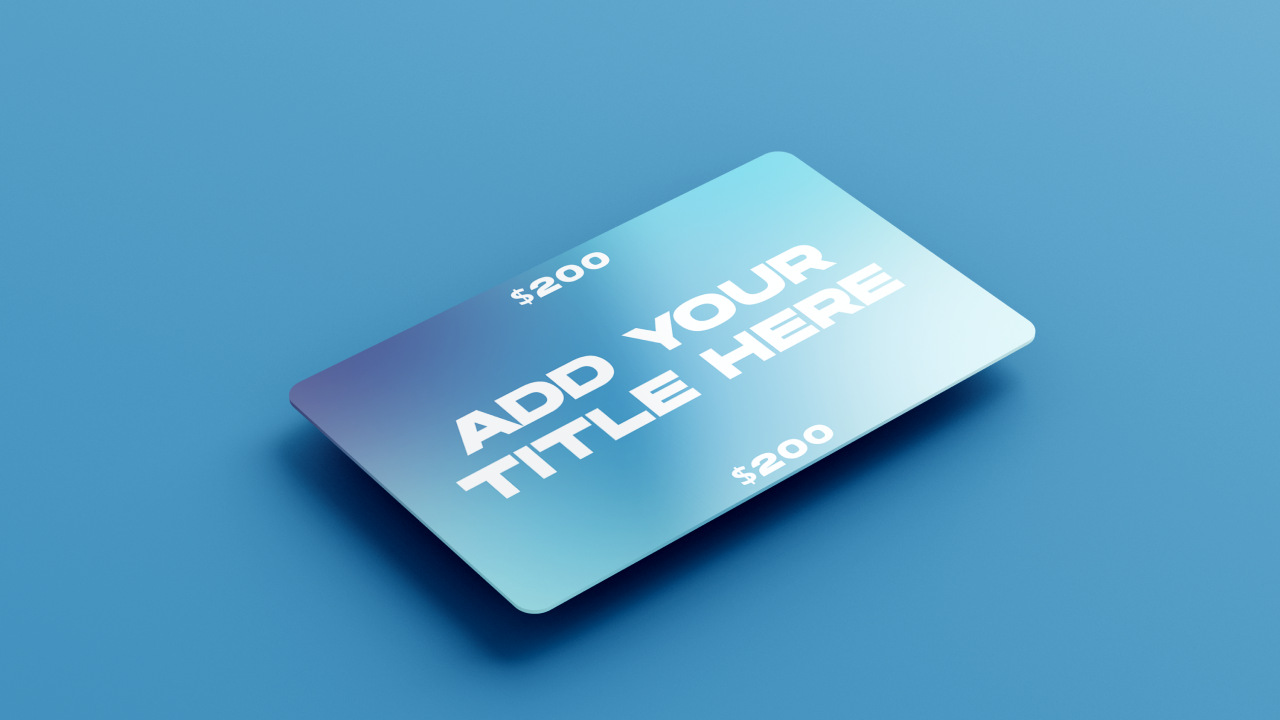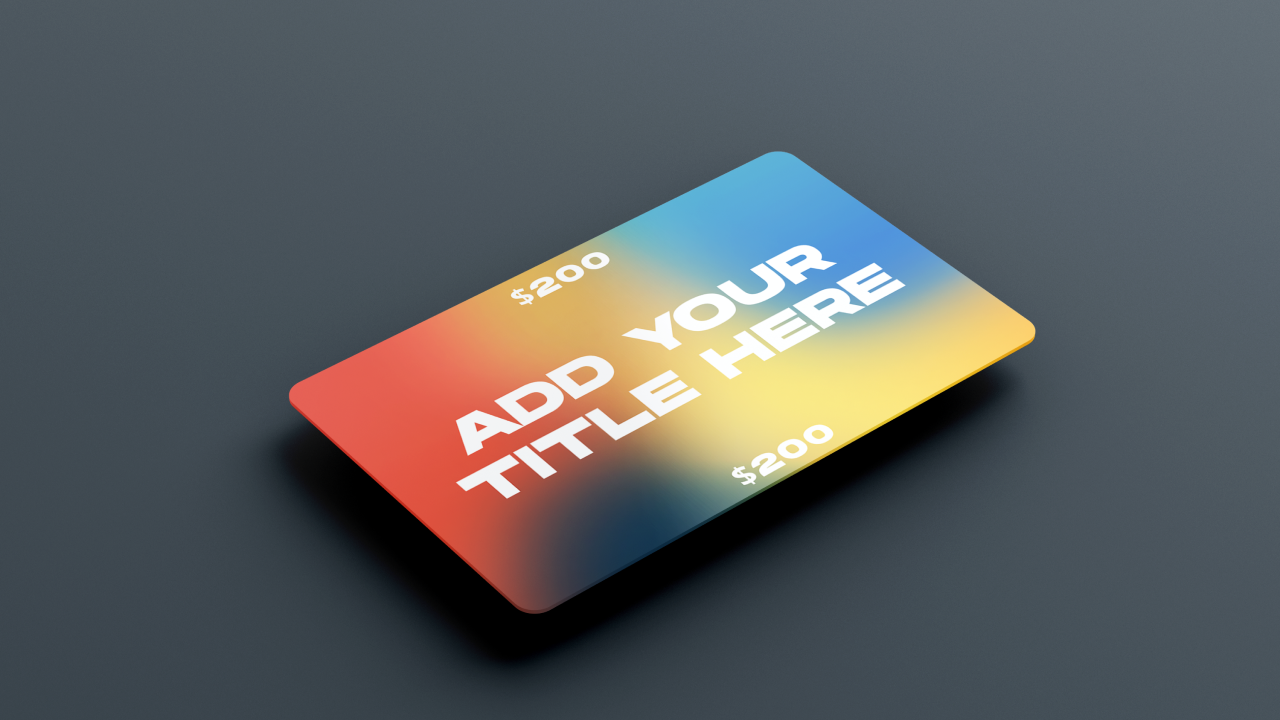 Build holiday collections

The idea here is to create new collections by themes and categories around the holidays. They will be the perfect gift for your customers and the lucky ones who will receive them! In addition, the section will catch the eye of visitors for their holiday shopping session. Group your products in a way that every type of customer can relate to, such as "Holiday Glam," "Gifts for Dad," or even "Holiday Dresses"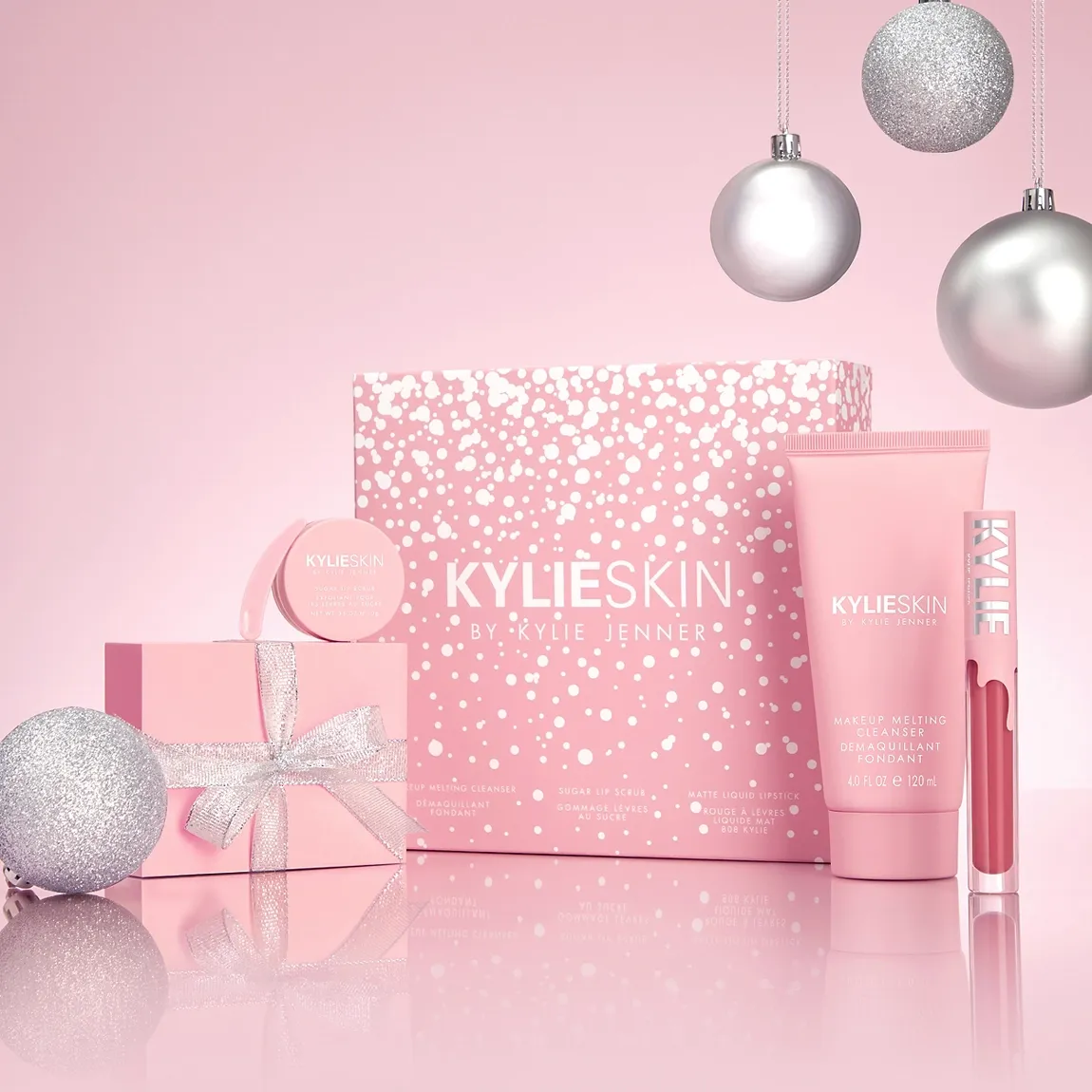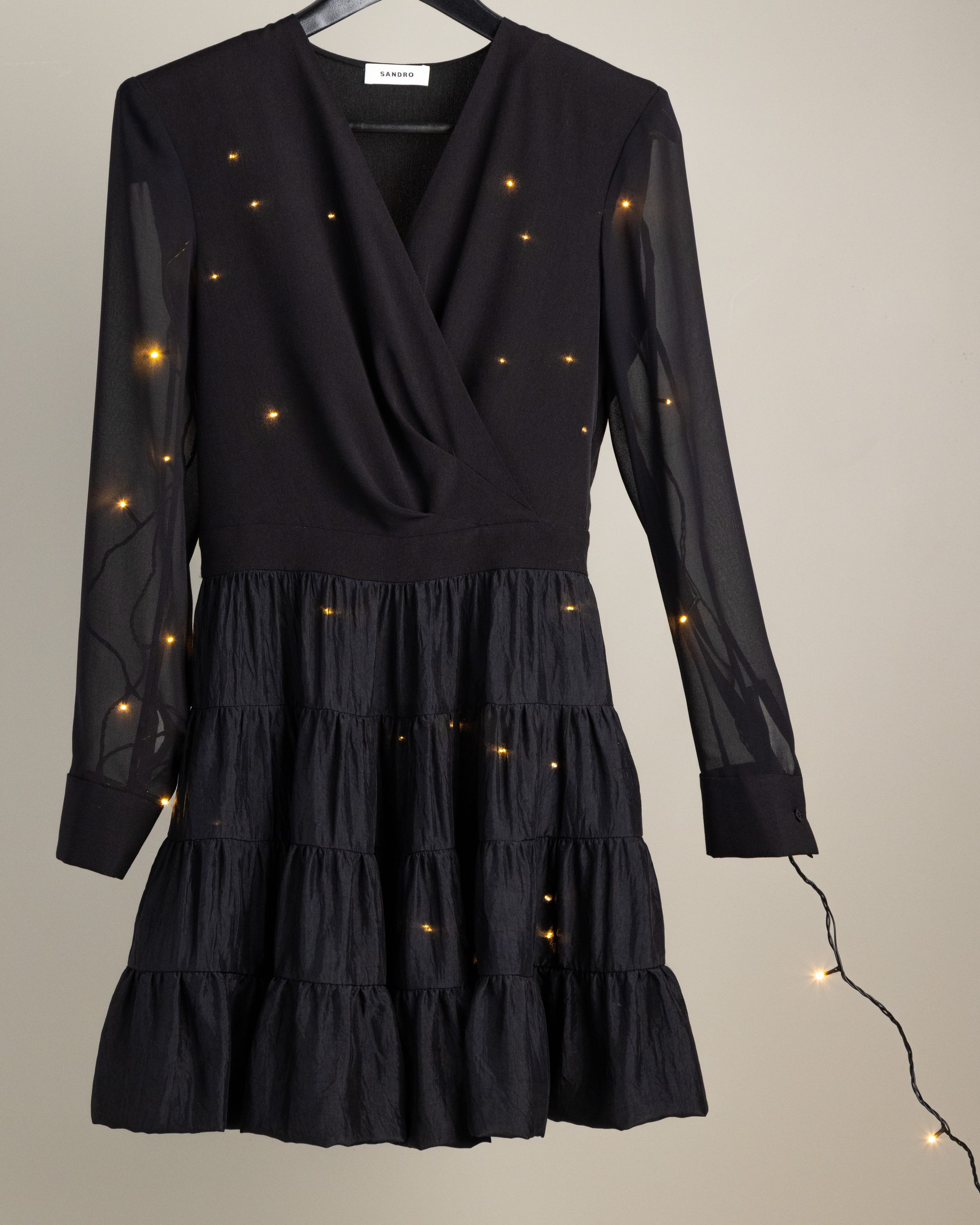 Gamify the month of December

This is probably the most festive season of the year for the majority of the world's population. Visitors are ready to find the best gifts, whether for themselves or for a loved one.
How about making it even more fun? But how?
You can do this by creating a virtual forward calendar while posting on your social networks every gift idea or even discount of the day.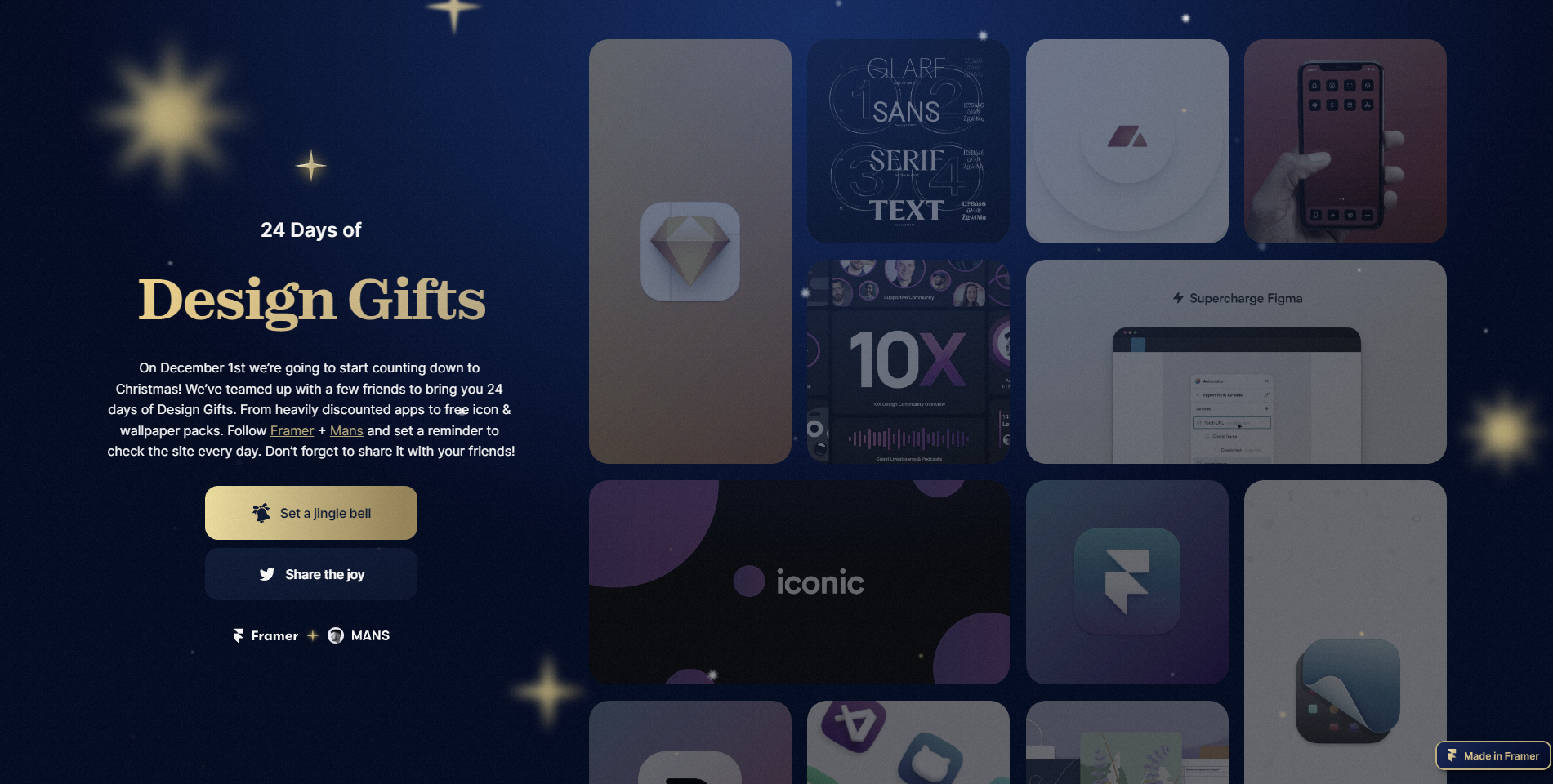 Add gift-wrapping, free products and shipping

If you sell the gift wrapping service as a separate product, it will appear prominently in searches and collections. You can choose to offer this service for free or charge for premium wrapping to provide a unique personalized shopping experience. Gift buying customers will appreciate this convenience during the busy holiday season.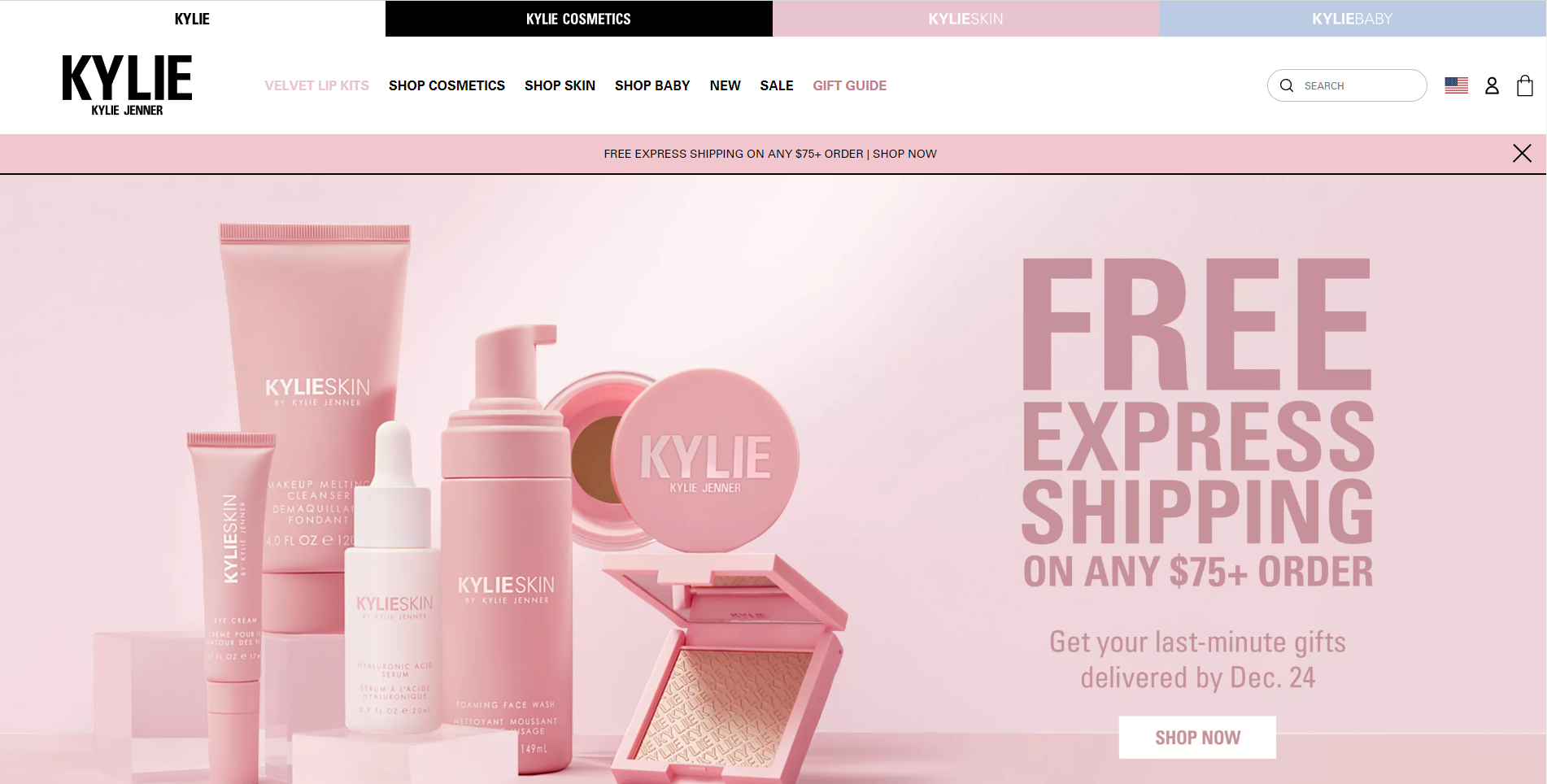 In an omnichannel strategy, we always seek to make the online experience similar, if not identical, to the in-store experience. This allows visitors and potential customers to feel pampered throughout their visit. You can offer this service for free or for a small fee that could be donated to an association or something you care about. It is a matter of being in line with your brand image and your values.
Holiday gift guide and ideas

Helping your customers navigate your store to find the perfect gift is the best way to start the season. It can be created on your blog, homepage, email or even social media like carousels.